About us
The Saudi Company of Chemical Trading Ltd. ( Chemtrade ) , is a company headquartered in Jeddah Saudi Arabia , and is one of the largest specialty chemical distributors in the Gulf Cooperation Council countries ( GCC ). We offer our industrial customers a wide range of specialty chemical products as well as value added services such as bulk liquid chemical warehousing , dry product warehousing , drumming of liquid chemicals , blending and transportation.
Along with our affiliate companies , Arabian Chemical Terminals Ltd. ACT (act-ksa.com) and International Chemical Logistics Company Ltd. ICL (icl-ksa.com) we provide a full door to door solution for the supply of chemicals to industries in the region.
One

Company.


Endless

Solutions.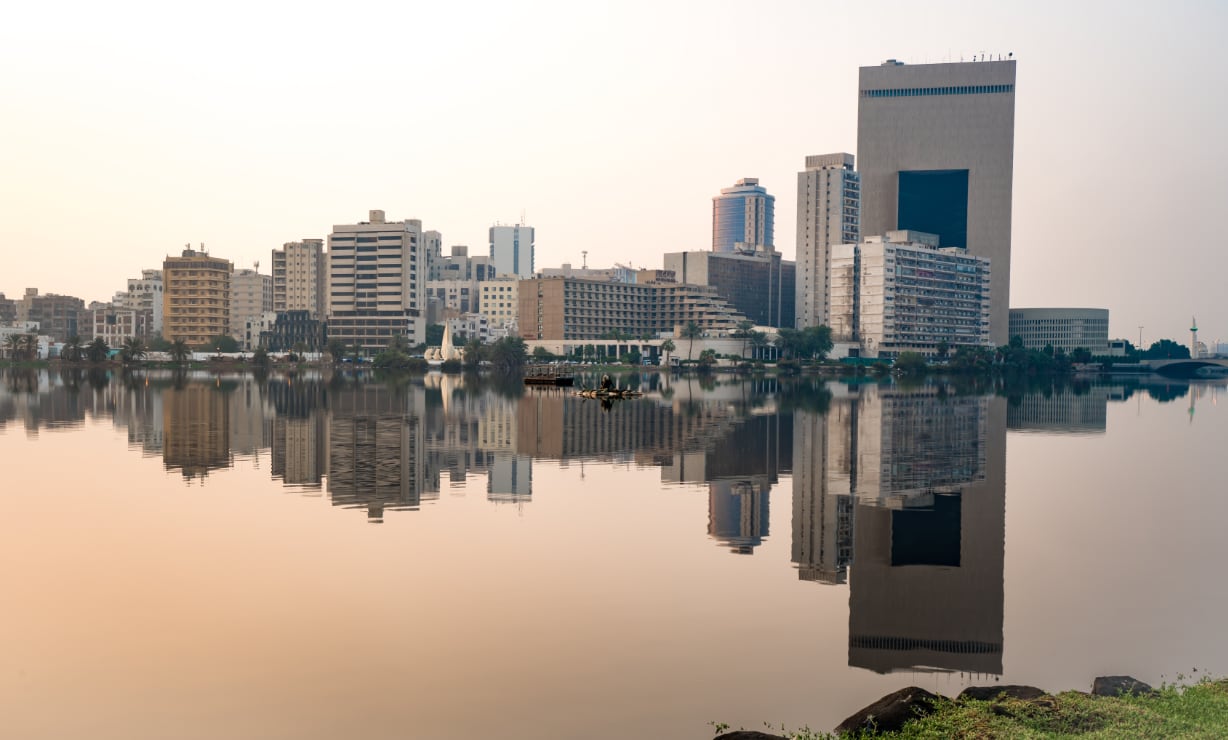 Since its inception in 1979 , Chemtrade has worked with the largest global names in chemical manufacturing and acted as their reliable distributors in the region . We are committed to fostering long term partnerships with both our suppliers and our customers. Through close collaboration with our affiliate companies, we have been able to provide tailored and unique solutions to meet our customer's needs at every level.
At the heart of it all , safety and sustainable business practices are at the forefront of what we do. We have aimed for and exceeded the highest industry standards of health and safety in all aspects of our operations.
In Saudi Arabia

, no other company has the same capabilities.
Our History
Celebrating 40+ years
Chemtrade was founded in 1979 with the vision of creating a best in class specialty chemical sales, distribution and logistics company in Saudi Arabia. Its inception paralleled the onset of Saudi Arabia's and the GCC's industrialization drive brought on by the newly found oil wealth in the late 1970's onwards. The unprecedented growth in the GCC's economies propelled Chemtrade to be one of the largest chemical distributors in the region.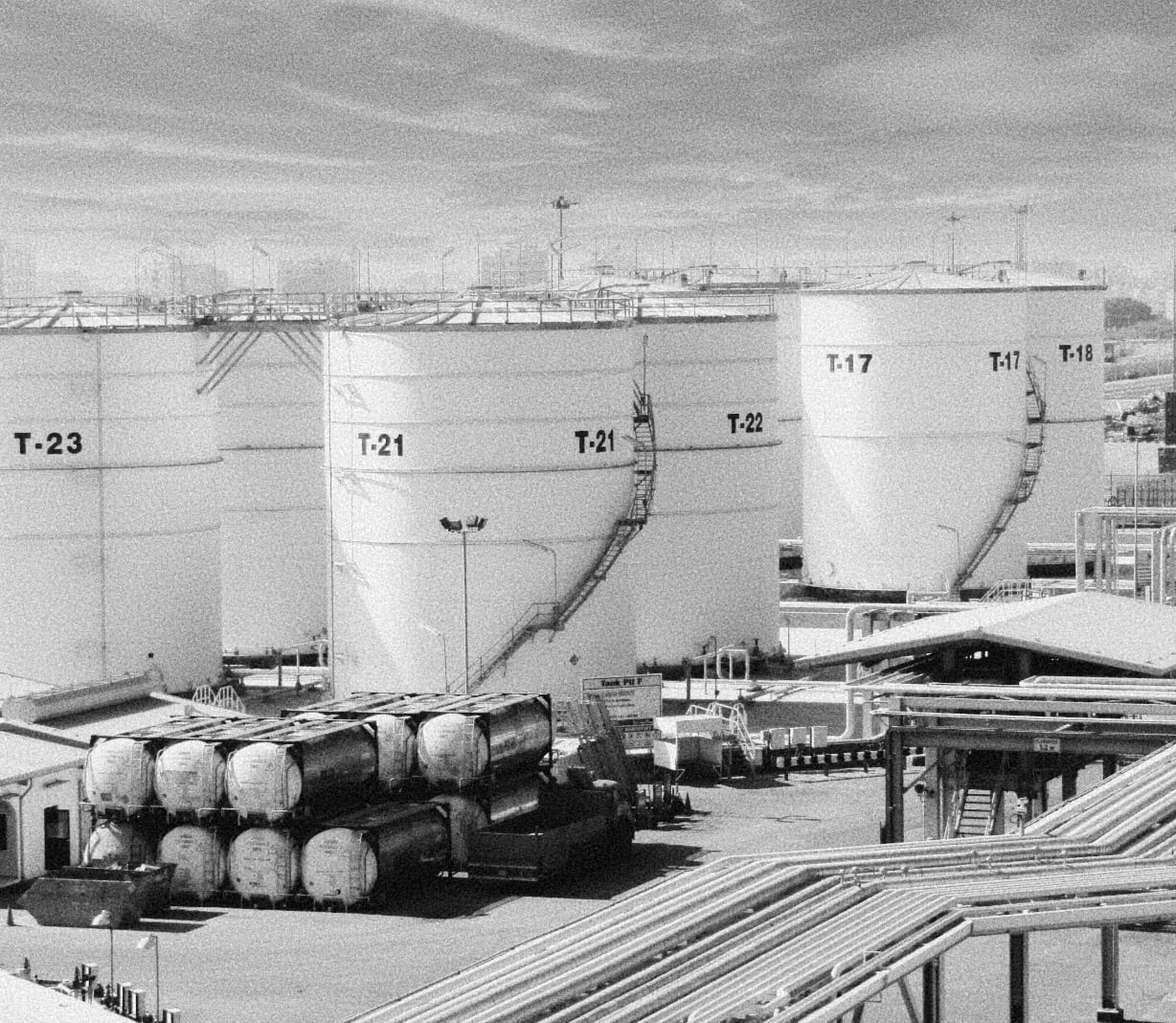 In 2011 the owners of Chemtrade established a specialty liquid transportation company , International Chemical Logistics Company Ltd. ( ICL ) to provide the highest in safety standards liquid chemicals transportation in the region.
All this means that Chemtrade is the company of choice for both suppliers and customers alike.
For more than
40 years

, Chemtrade has been helping customers with our unique and proprietary chemistry and supply chain
Our mission is to be the regional leader in providing chemical distribution solutions to our suppliers and customers in the safest and most efficient and cost effective means.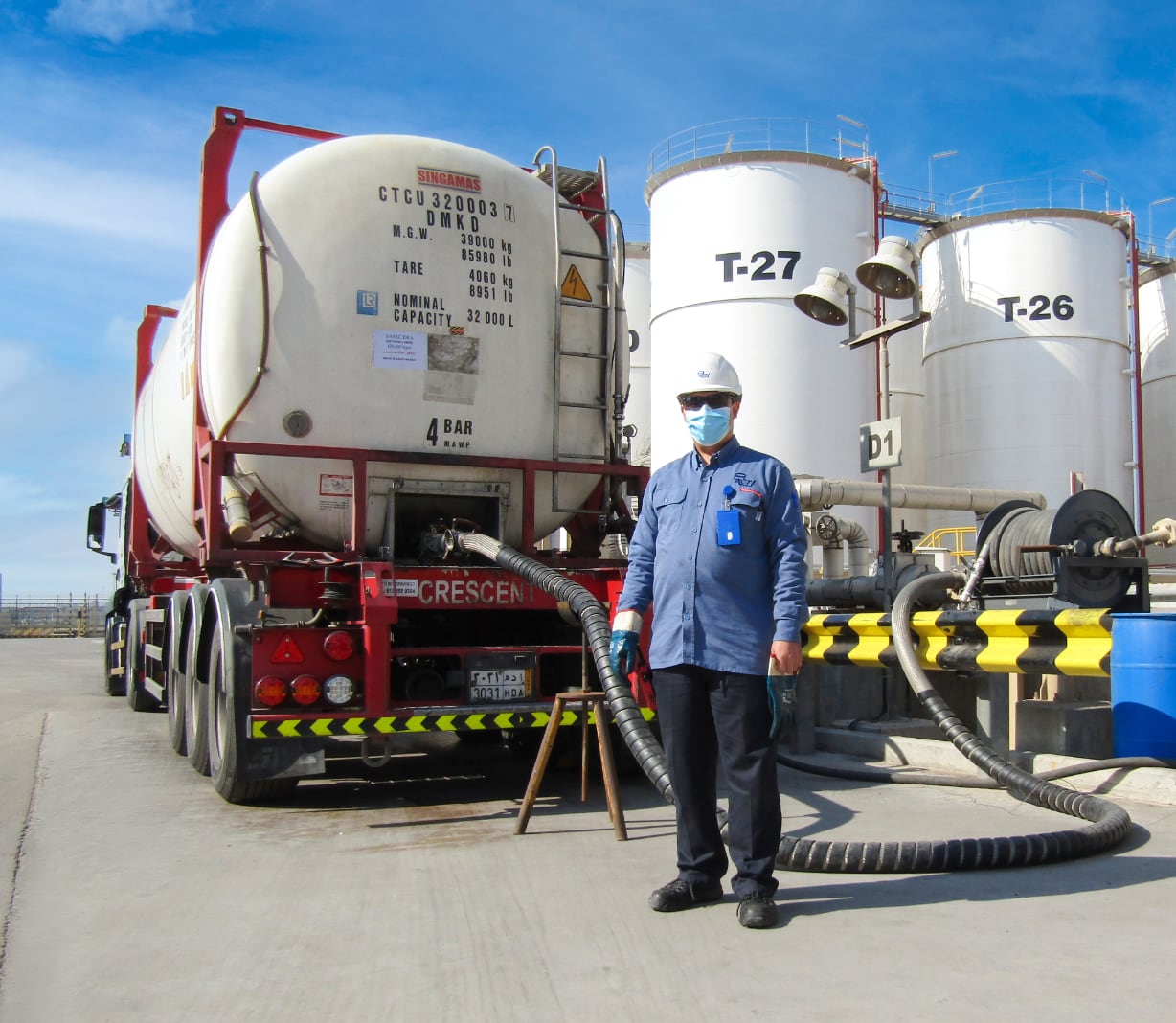 Our Values
CHEMTRADE is committed to developing innovative solutions and to provide cost-effective quality service with integrity and excellence.
Our succes has been driven by
Commitment to safety and value.
MANAGEMENT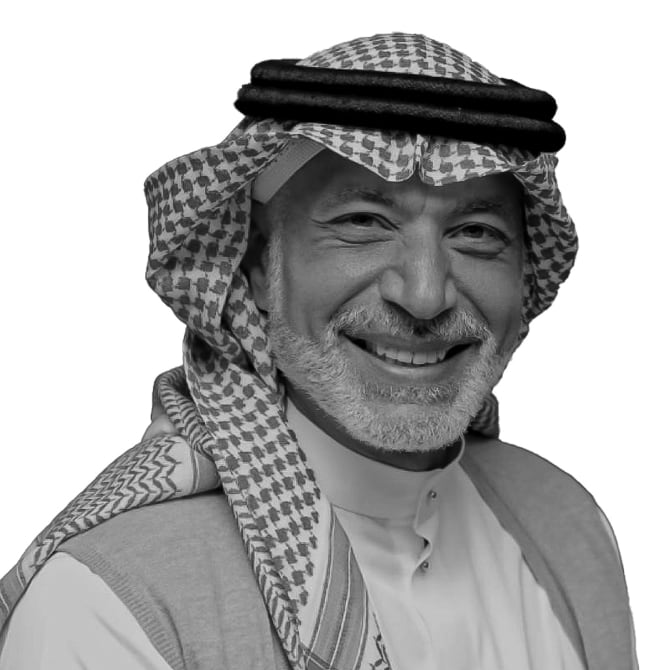 Rakan Alireza
Managing Director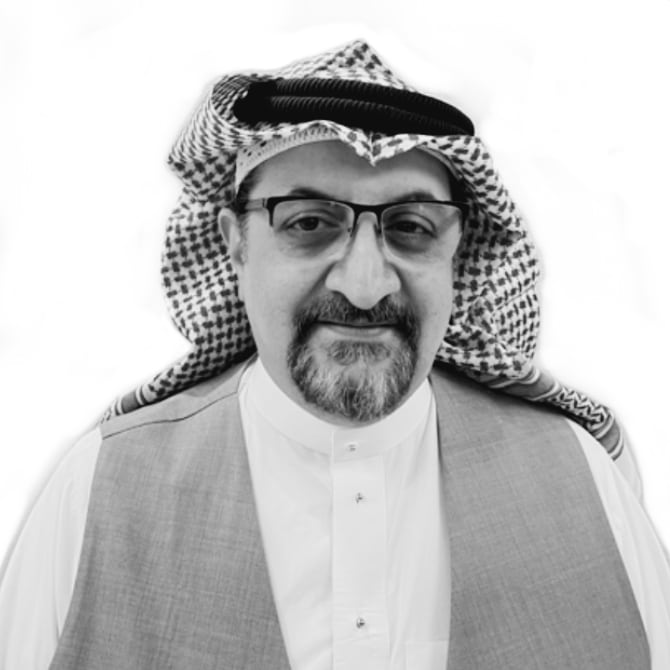 Nader Edrees
Deputy Managing Director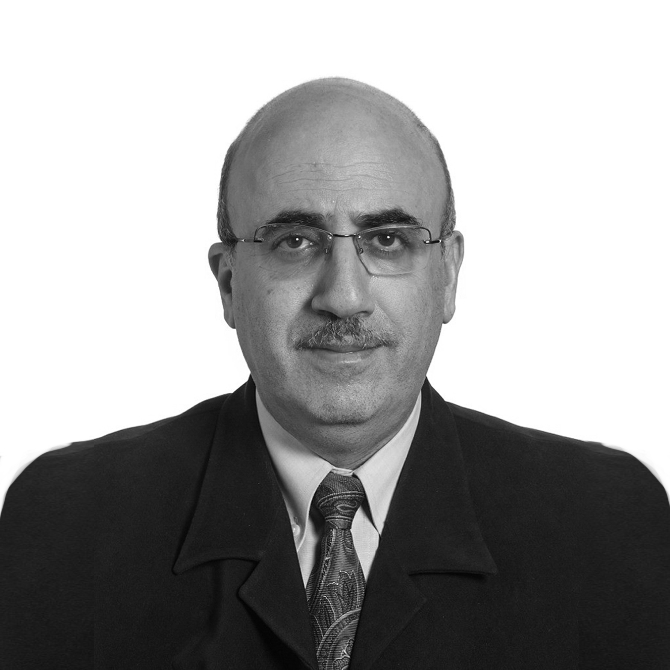 Samir Kalaji
Executive Deputy General Manager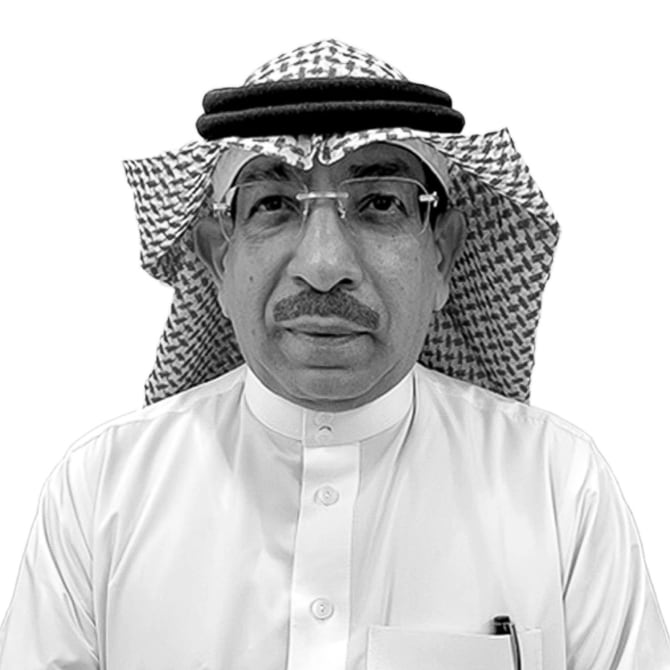 Faisal S. Bakhadlagi
Exec. Dy. General Manager OF ACT